PVC Vinyl Fencing
PVC fencing provides the beauty of a traditional white picket fence without the foreseeable maintenance. Vinyl fencing has come a long way in the last decade, offering you virtually unlimited options in picket and privacy. We use ActiveYards vinyl fencing , which offers top-grade materials from the nation's leading extruders of vinyl products, and is backed with a lifetime warranty. Choose from a number of traditional styles or mix and match colors, picket tops, heights, post caps, curves and arbors to compliment any landscape.
See more choices at our premier supplier:


Ornamental Aluminum Fencing
Ornamental aluminum offers the look of wrought iron, without the cost and maintenance that goes with it. We sell ActiveYards brand aluminum. All come with a lifetime warranty against rust, chipping, peeling or cracking of the finish, as well as defects in workmanship and materials. Set your yard apart with an ornamental fence that offers maintenance-free piece of mind.
Chain Link Fencing
Chain link fencing is one of our most economical, durable and maintenance-free options. Chain link has come a long way since the old, rusty galvanized fence systems of yesterday. We now offer the System 21® full color fence system. Combine the safety, security and value of chain link with the durability and beauty of a maintenance-free poly-coated fence system that includes a 12-year warranty. Choose from green, white, brown, and our most popular, black.
Download the official product brochure: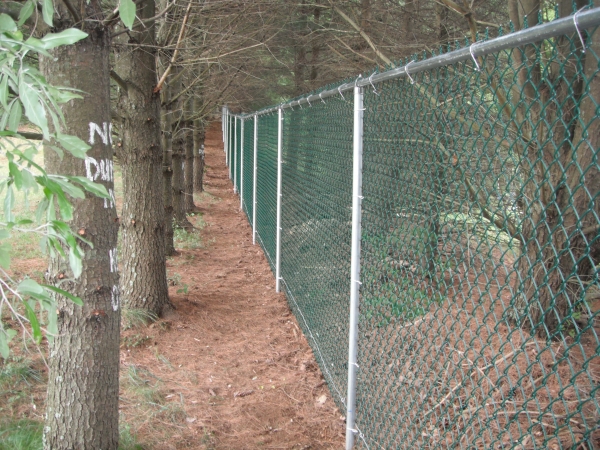 Wood Fencing
We offer a full line of wood fencing, from traditional picket to tongue-and-groove privacy panel. Most of our products come in a Northern white cedar board (1" x 4") picket with your choice of top, enabling you to express your personal style while providing an attractive addition to your home. Choose from treated or cedar posts, 4"x 4", 5"x 5", or 6" x 6", with your choice of top or cap.
See more choices at our premier supplier: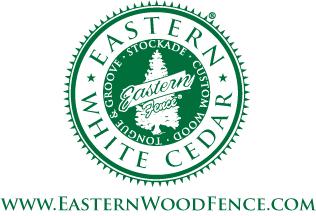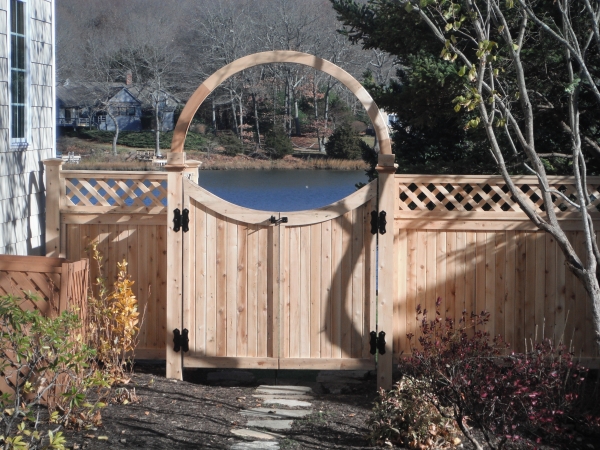 Pool Enclosure Fencing
All swimming pools require a fence, so why not add to the beauty of your pool with an attractive yet functional boundary. Whether it is as simple as a System 21® chain link or as elaborate as an ornamental aluminum, we can work with you to enclose your pool to code, while keeping the beauty of the pool intact. We also offer several PVC options to compliment and add privacy, where needed.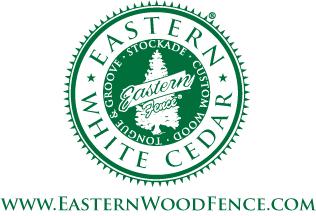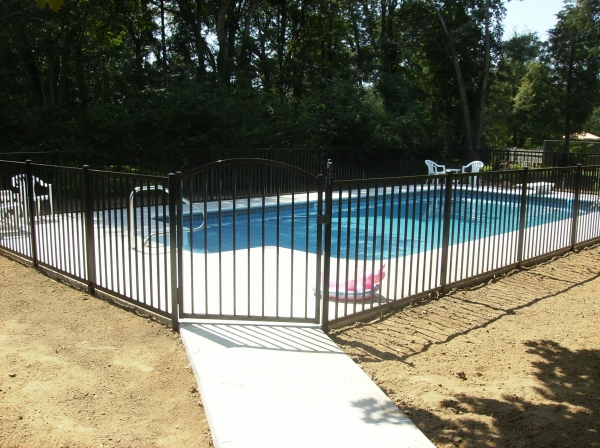 Commercial / Industrial Fencing
The Commercial/Industrial division of Luther Fence is equipped to handle all your security needs. Our team can assist you in custom designing fence enclosures and gates for your commercial and industrial projects. Call us today for a free consultation or give us your specs, and we'll provide a "materials-only" quote.